Dec
07
Dec 07, 2016
7:00pm PST - 8:00pm PST
Add to calendar
2016-12-07 19:00:00
2016-12-07 20:00:00
America/Los_Angeles
Represent San Francisco Dec 7th Meeting
<p>Join Represent San Francisco Wednesday, Dec 7th as they solidify their plans to build on the recent success of passing Prop T, the SF Lobbyist Gift Ban. You will get all the details after you RSVP.</p> <p><img src="https://represent.us/wp-content/uploads/2015/07/Cloud-311.jpg" alt="" width="690" height="388"> </p> <p dir="ltr">Everyday Americans stepping up in the fight against corruption are the sole force driving this movement! Sign up here and join your peers in fixing our broken political system! </p> <p dir="ltr">Not in San Francisco? <a href="http://volunteer.represent.us/chapters" target="_blank">Check out all of our chapters across the country at this link.</a></p>
Join Represent San Francisco Wednesday, Dec 7th as they solidify their plans to build on the recent success of passing Prop T, the SF Lobbyist Gift Ban. You will get all the details after you RSVP.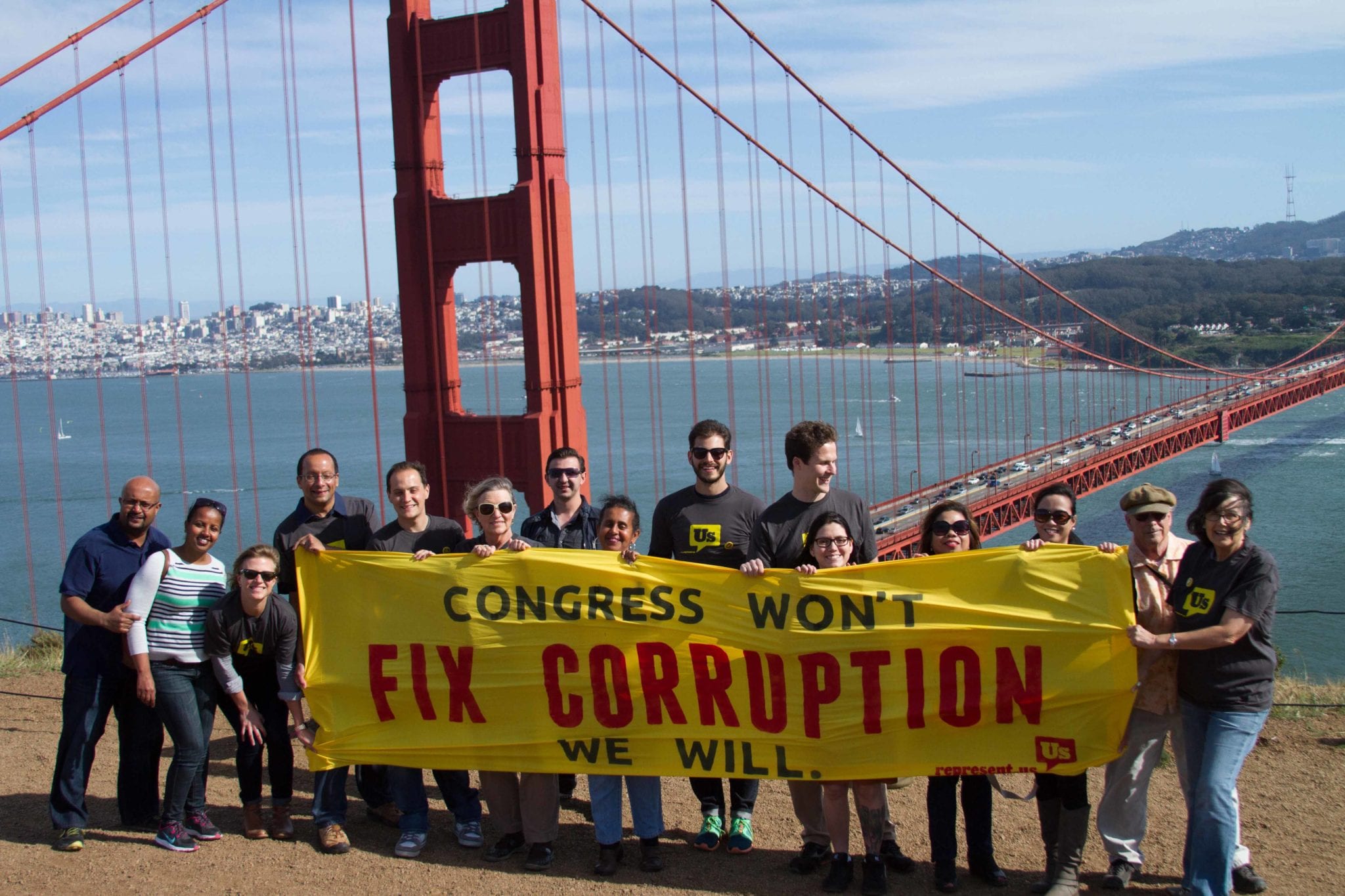 Everyday Americans stepping up in the fight against corruption are the sole force driving this movement! Sign up here and join your peers in fixing our broken political system! 
Not in San Francisco? Check out all of our chapters across the country at this link.