Ready to take action in San Francisco? Excellent!
People just like you are organizing across the country to pass local American Anti-Corruption Acts. Sign up here to join your local Represent.Us Chapter.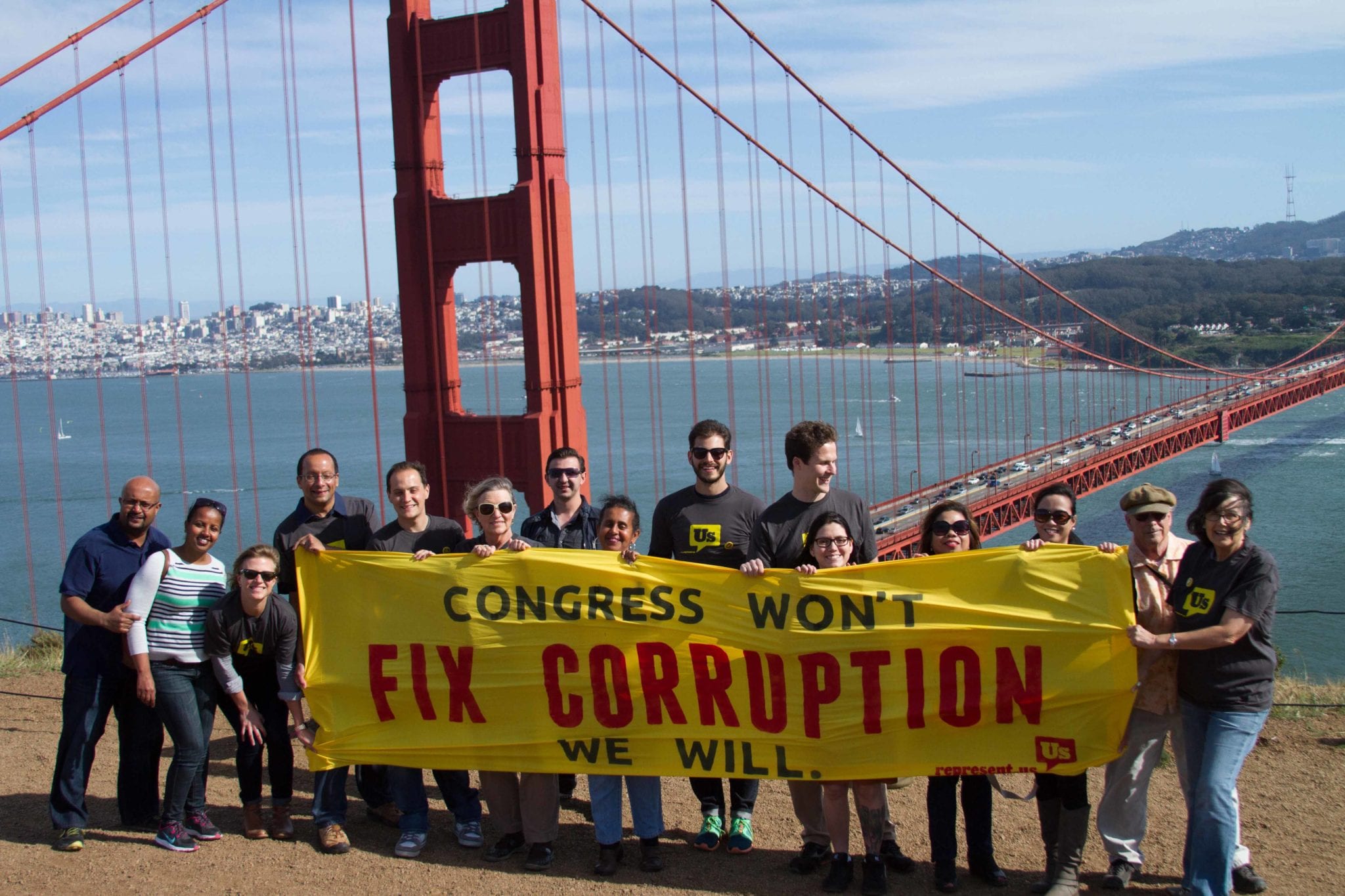 Everyday Americans stepping up in the fight against corruption are the sole force driving this movement! Sign up here and join your peers in fixing our broken political system! 

For more info visit our local chapter page here or join us on Meetup
Don't live in San Francisco? Find a chapter near you or sign up to start your own here.