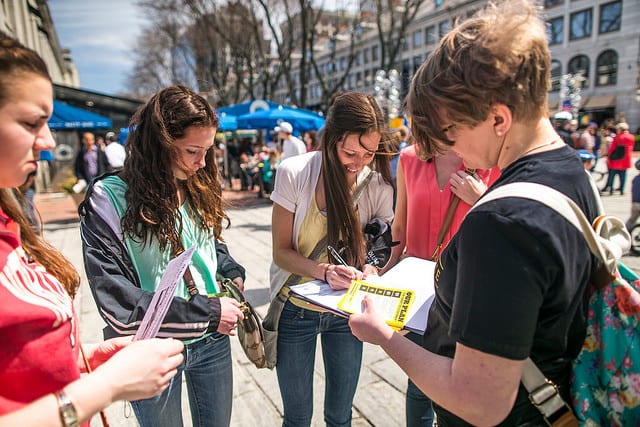 These monthly movement building conference calls are an opportunity for you to learn more about how to engage in the mission of the Represent.Us campaign and the skills you need to start and lead your own chapter to make a difference while building a grassroots movement that will end government corruption once and for all.
All calls begin at 8:50pm ET / 5:50pm PT.
Click the links below to RSVP for one of our upcoming...