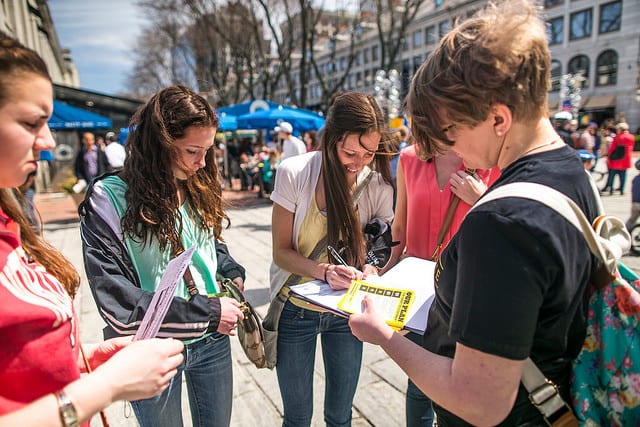 These Volunteer Intro Calls are an opportunity for you to learn more about the Represent.Us campaign and how you can make a difference in building a grassroots movement that will end government corruption once and for all in our nation. 
All calls begin at 8:30pm ET / 5:30pm PT.
Click the links below to RSVP for one of our upcoming Volunteer Intro Calls...